Regular price
Dhs. 139.00 AED
Regular price
Sale price
Dhs. 139.00 AED
Unit price
per
Sale
Sold out
Share
View full details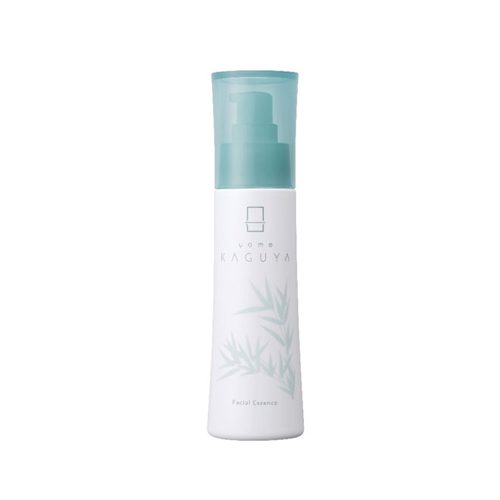 DESCRIPTION
Five skincare products for your entire body
The yameKAGUYA series has five products. All of the products are formulated with Bamboo Bark Extract and enriched with a combination of carefully selected natural ingredients, each of which has been optimally blended. With series use, it will lead your whole body to immaculate and beautiful skin. All products are fragrance-free, colorant-free, paraben-free and silicone-free, and free of synthetic antioxidants (BHT).
Face Wash
The elasticity of the foam will cleanse your skin while keeping the moisture.
Facial Essence
Luxurious moisturizing ingredients are blended in this milky liquid serum that leads to firm and elastic skin.
Body Soap
Plant-derived cleansing ingredients create a soft, dense lather for smooth skin.
Body Lotion
This gel-like lotion melts on the skin and fills the entire body with moisture, leading to clear skin.
Face Lotion
This lotion will deliver moisture deep into the stratum corneum. It keeps the skin healthy, feeling fresh and soft.
Contains a special "Bamboo Bark Extract" made from rare parts
The Bamboo Bark Extract included in the yameKAGUYA series is a skin brightening ingredient that is extracted through a unique method by scraping the very thin epidermis of the bamboo trunk, which only 300 grams can be extracted from a single bamboo tree.
We use pesticide-free bamboo
We use "Mousouchiku" from the bamboo forest grown without pesticides and cultivated in Yame City, Fukuoka Prefecture, which boasts the largest volume of bamboo shoots shipped in Japan. After the bark is collected, the bamboo is 100% recycled by crushing and processing and returned to the bamboo forest as a fertilizer.
Plumps and fills the skin with the power of natural ingredients
yameKAGUYA's Japanese Facial Essence is a combination of Bamboo Bark Extract, Cumin Extract to promote skin elasticity and resilience and turnover, Rosa Rugosa Fruit Extract to maintain skin elasticity, Hyaluronic Acid to lock in plenty of moisture, and Deep Moist Collagen. A rich milky liquid serum rich in ingredients that promote firmness and moisturization. The ingredients are absorbed into skin that is plumped and richly moisturized.